UNPARALLELED SURGICAL EXPERTISE
WITH THE BEST POSSIBLE OUTCOMES
Board Certified Veterinary Surgeon
Serving South Florida
One of the Most Advanced and Experienced Surgical Teams in South Florida.
We are a comprehensive small animal surgery service with one of the most advanced and experienced surgical teams in South Florida. Our primary surgeon is board certified in small animal surgery and is a diplomate of the American College of Veterinary Surgery (ACVS), which is the highest degree of certification in this field. In addition, we maintain a close relationship of a core group of specialists from around the country who consult on a case by case basis to ensure your pet is treated by a multi-disciplinary team. All affiliated specialists are board certified in their respective field which means they have undergone years of additional training in their specialty and have passed certification exams to ensure your doctor is knowledgeable, safe and proficient. Check out our team member's page to learn more about each of our affiliated specialists.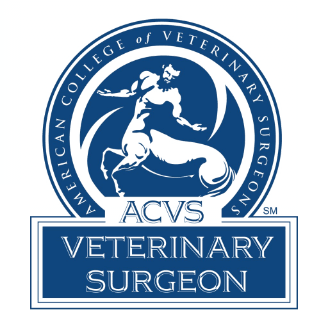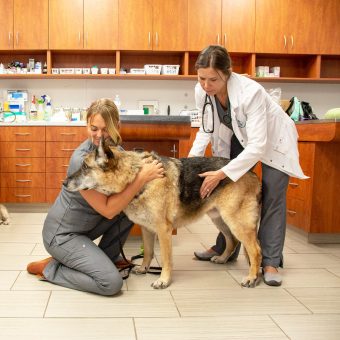 Expert Treatment, Caring Attitude, Delivered Professionally
When your pet needs a surgical intervention that requires advanced capabilities, primary care or general practice veterinarians will refer you to a surgeon. We work as partners to primary care veterinarians and provide their patients — your pets — with surgical expertise in orthopedic, soft tissue, minimally invasive, neurologic, oncologic and cardiothoracic procedures.
Our commitment to expert treatment, progressive techniques, pain management and compassionate care make us one of the most in-demand surgical teams in South Florida. With advanced training through the American Board of Veterinary Surgery approved surgical residency program (4+ years beyond Veterinary School) and the highest credentials (Diplomate of the American College of Veterinary Surgery), we are the resource regional veterinarians turn to when they want the very best care for your pet.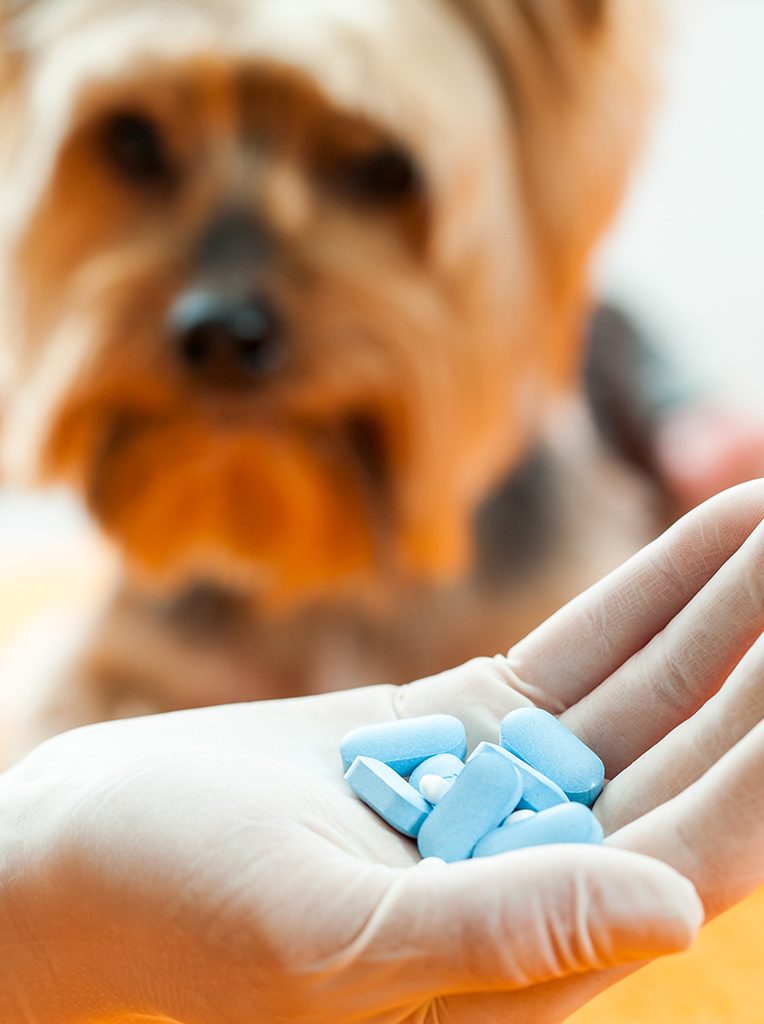 Surgery and Pain Control
Prescribing the right surgical intervention for your pet requires a complete understanding of the specific situation and shouldn't be limited to an intervention.
This includes taking into account age, overall health, and expectations for the future. For an older dog, an injury or arthritis may be best treated with non or minimally invasive modalities such as pain medicine, joint therapy and physical therapy while a younger dog that has years ahead of him may benefit more from surgery.
One the main distinguishing features of COR Veterinary Surgery Services is our focus on pain management. We are by far the most advanced pain management team in the region, and we have a board-certified Veterinary Anesthesiologist who specializes in pain control on staff as a consultant to assist with complex, high-risk cases as well as unique approaches to pain control when it is needed. This might involve specific nerve blocks with local anesthesia rather than a general medicine, injection of ultra long-lasting pain medicines into the wound, use of soaker catheters, epidural catheters or oral medications that can be given as needed.
Communication
We are a team that focus' on advanced therapies for pets. But you still rely on your general vet for wellness, vaccinations and general medical problems. That's why we work hand in hand with your general veterinarian to keep your pet healthy and thriving. We'll keep you and your pet's primary care veterinarian informed every step of the way. It is a team approach that provides the best outcomes and a smooth continuum of care for your pet as they leave the hospital and transition back to home.
We also understand you can't be at the hospital the entire time your pet is undergoing care. That's why we make a promise to keep you informed every step of the way. Just identify a family member as the main contact, and that person will get updates on a regular basis to keep the entire family informed.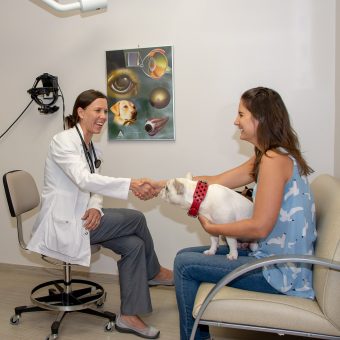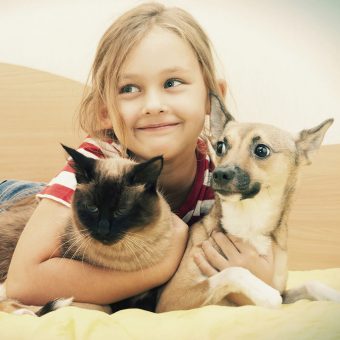 Children and their Pets
When it comes to kids and their pets undergoing surgical intervention, its not always easy to guide them through things such as Fluffy being shaved for the incision site, Sassy being gone for a few days or heaven forbid, having to euthanize Fido.
Our staff are trained by human "Child Life Specialists" who help children at human hospitals navigate the questions and fear regarding surgical procedures.
Using the latest techniques and tools available, our team will help your children get through their pets medical care in the least traumatic way possible. Dr. Bibevski, our lead surgeon is collaborating on a children's book on navigating medical care for a child's pet.